Interiors of Memories: A study of personal memories based on the works of Luigi Serafini and Georges Perec
Joanne Choueiri

Füsun Türetken
Abstract
Interiors of Memories: A study of personal memories based on the works of Luigi Serafini and Georges Perec is a collection of domestic spaces that uses memory as a foundation for the creation of new forms of interiors. These interiors, fantastic in nature, attempt to redefine the existing programmatic functions of the home.
Built on the study of Italian illustrator Luigi Serafini's Codex Seraphinianus (1981) and French writer Georges Perec's Species of Spaces and Other Pieces (1997), the authors' memories are used to expand the understanding of space beyond its physical constraints. The in-depth exploration of both oeuvres enabled the realisation of these spaces. 
The constructed spaces question the use of memory as a source material for the interpretation of various rooms of the home. The research reconstituted the entrance, the stairs, the kitchen, guest toilet, and the bedroom and re-evaluated a domestic typology and its programmatic functions. The interior spaces created merged with intangible memories enabling a shift from preset rules and functions, allowing for a different reading of the domestic interior.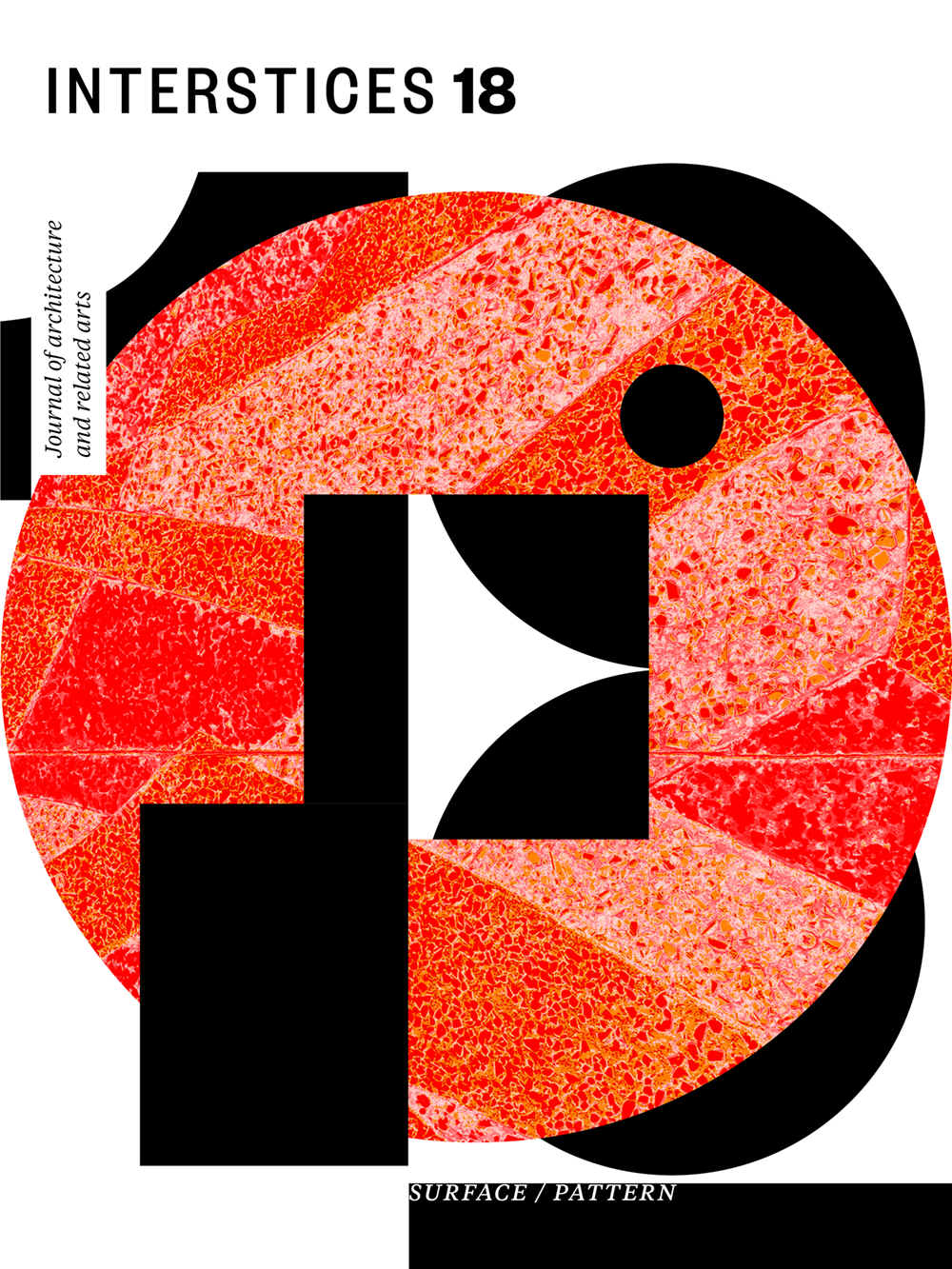 How to Cite
Choueiri, J., & Türetken, F. (2017). Interiors of Memories: A study of personal memories based on the works of Luigi Serafini and Georges Perec. Interstices: Journal of Architecture and Related Arts, 18(18), 64-72. https://doi.org/10.24135/ijara.v0i0.12
Section
Postgraduate Creative Design Research Projects