Confabulations: Estranged memories and the unfolding home
Abstract
Confabulation denotes a memory disorder in which lapses in memory are reconstituted through falsely recalled experiences. In turn, this research considers the effects of confabulation, estrangement, and deceit on domestic sites. This is done allegorically through the fairy tale Hansel and Gretel by Jacob and Wilhelm Grimm's (1785-1863), where the longing for a childhood home is re-encountered as an adult.
By situating viewers of the practice into an almost universal, mythological context, the work intends to remind us of both the story itself and the uncanniness of childhood homes in which we locate our memories of familial domestic experiences. With the passing of time, home, as this project explores, shifts from being a cherished and familiar place to becoming an estranged setting observed from afar.
By exploring the textural and spatial qualities of collage and pop-up, I ask how my first childhood home can be reimagined through a methodology of recollection and assembly. In surveying between stories of my own and those from existing tales, I ask how a series of scaled interiors could be visualized as an unfolding narrative.  These stories and fictions resonate with my own nostalgic journey and become anecdotal rather than pure make-believe. Such tales transpire and whisper alongside memories of home and the ineffable.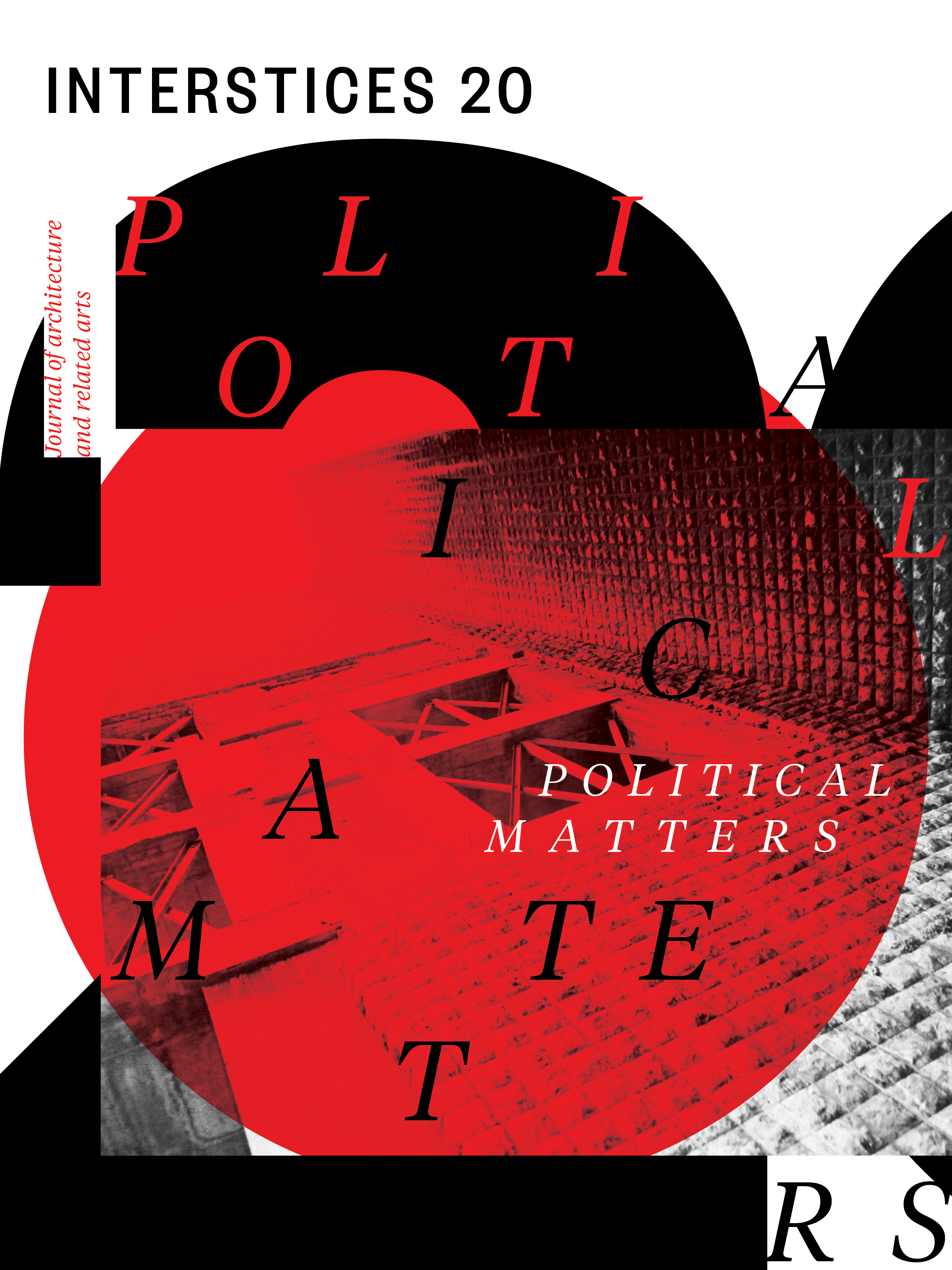 How to Cite
Liu, F., & Hedges, S. (2020). Confabulations: Estranged memories and the unfolding home. Interstices: Journal of Architecture and Related Arts, 20(20), 107-113. Retrieved from https://interstices.ac.nz/index.php/Interstices/article/view/650
Section
Postgraduate Creative Design Research Projects