Watershed or whimper? The Australian Year of the Built Environment, 2004
Abstract
The 2004 Year of the Built Environment (YBE) was an initiative of the Australian Government that aimed to raise awareness and propel positive change in built environment design for the benefit of the whole community. Adopted after successful lobbying by the Royal Australian Institute of Architects, it provided an opportunity for architectural leadership and engagement with built environment governance at a time when the sustainability agenda was gaining popular momentum. An array of national- and state-level initiatives championed a range of themes from construction innovation to architectural heritage and the future of housing, with a focus on highlighting exemplars and supporting built demonstration projects. Patron-in-chief Governor-General Major General Michael Jeffery described it as a "watershed year" that had the potential to influence the quality of the built environment for years to come. In contrast, the Urban Design Forum described the initiative as "a whimper" disguising a lack of ongoing budget commitment and disinterest from national leadership on built environment issues across the political spectrum. In the ongoing absence of a national built environment policy agenda in Australia, and as a coordinated approach to climate adaptation in built environment design has become more than urgent, what was the legacy of this somewhat forgotten Year of the Built Environment? This article explores this question, analysing how the year exposed the need for new forms of engagement with government that aligned with changing modes of public administration. It reflects on how the year was a catalyst for the establishment of new State Government Architect positions and influenced how the architecture profession's involvement in built environment governance has developed since.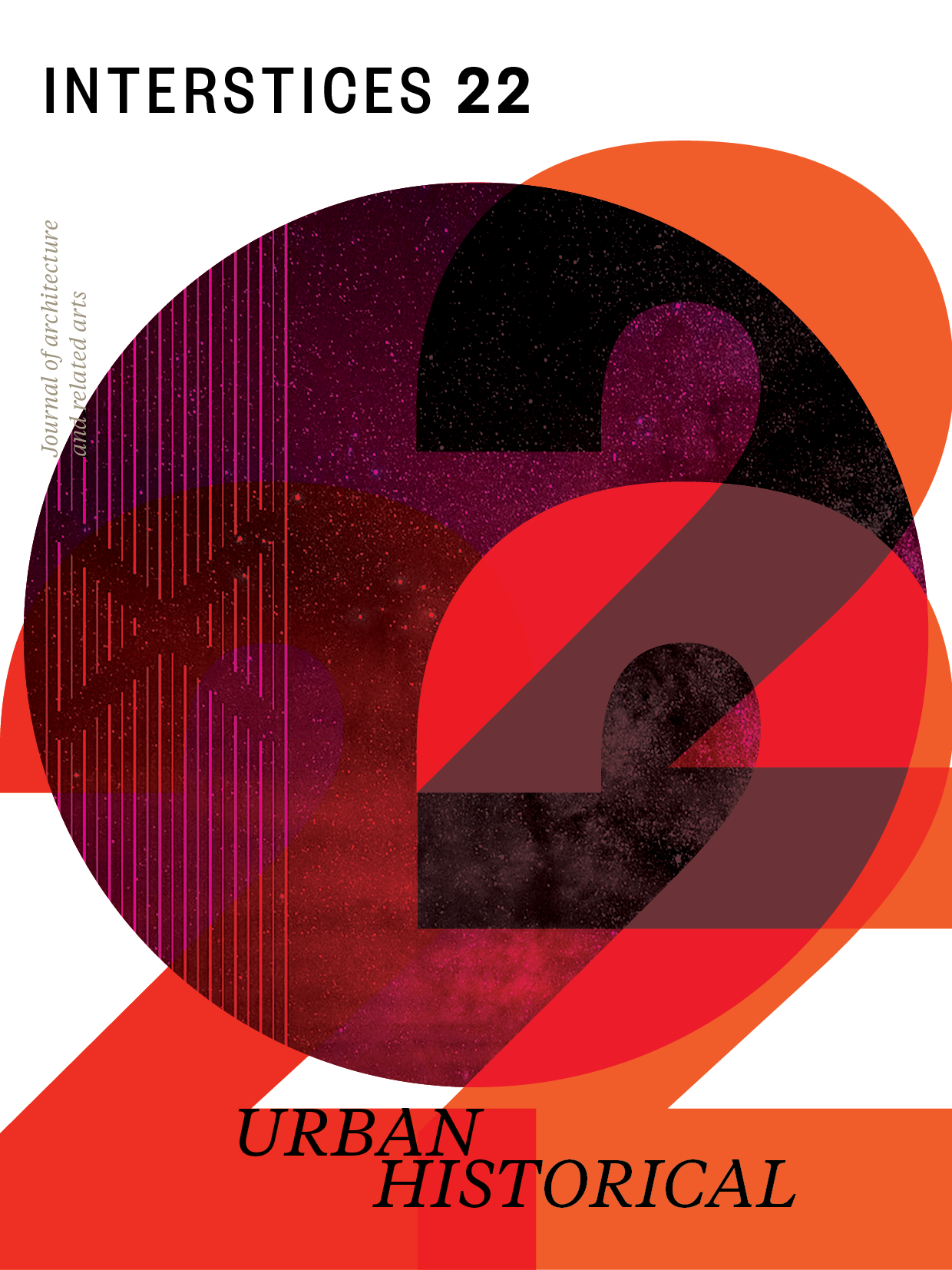 How to Cite
Holden, S., & Daw, O. (2023). Watershed or whimper? The Australian Year of the Built Environment, 2004. Interstices: Journal of Architecture and Related Arts, 22(22), 46-56. https://doi.org/10.24135/ijara.v22i22.714
Copyright (c) 2023 Susan Holden, Olivia Daw
This work is licensed under a Creative Commons Attribution 4.0 International License.