The "soft edge": Heritage, special character, and new planning directives in Aotearoa cities
Abstract
Divergent visions for urban form are currently contesting the future of cities in Aotearoa. Severe pressures of population growth, inadequate housing supply, and unsustainable transport systems are raising a spectrum of voices on the appropriate planning response. The heritage field is enfolded in these debates, as intensification pressures have amplified questions about the value of historic urban fabric and the planning mechanisms that sustain it. To what extent should cities' existing areas be retained or developed, and who gets to decide?
Focusing on the "soft edge" of heritage—early suburbs valorised as "special character"—the paper traces the history of heritage-making in urban Aotearoa and its role in maintaining the ontological security of the settler state. It first explores the processes of identifying and managing historic urban forms that have gradually evolved through Aotearoa's planning legislation, from the early town planning acts to the Resource Management Act 1991. It then analyses the tension between contemporary urban planning directions and historic places conservation, exploring the concept of "amenity," which is implicated in both. It concludes with some avenues for deeper collaboration between planning policy and heritage-making for more spatially and culturally equitable cities.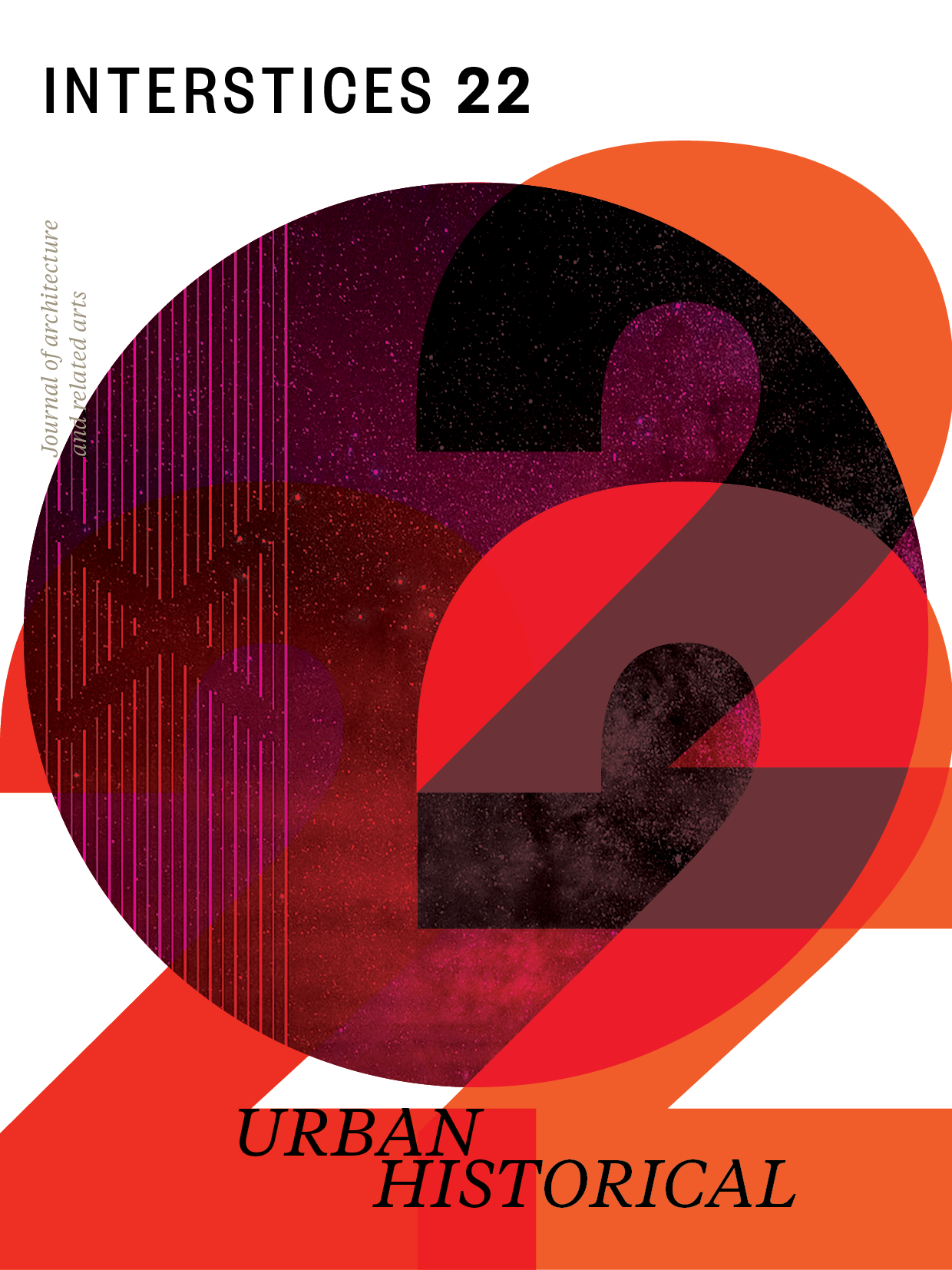 How to Cite
Hill, C. (2023). The "soft edge": Heritage, special character, and new planning directives in Aotearoa cities. Interstices: Journal of Architecture and Related Arts, 22(22), 57-71. https://doi.org/10.24135/ijara.v22i22.715
Copyright (c) 2023 Carolyn Hill
This work is licensed under a Creative Commons Attribution 4.0 International License.