Drawing Ground
Abstract
Aotearoa now recognises non-human natural entities as having personhood: Te Urewera, Whanganui Awa, Taranaki Maunga. Given the significance of this recognition, the motivation for this work is to understand the evolving relationships of humans to the living, breathing ground. To do this I engaged drawing as a thinking tool, and myself as drawer/researcher, acknowledging my lens as a Pākehā (or non-Māori). This research project reflects on this work, exploring relations to Ground in Aotearoa.
"Drawing Ground" is a design-research project conducted through abstract drawing investigations, exploring connections between Ground, as a person, and my body. The work culminates in the re-sketching of the historic Dominion Museum. The building's solidity is dissolved and reimagined through intense, turbulent sketches, engaging with Ground beneath the building. Architectural sketch drawing was used as a tool for thinking, allowing ideas to emerge yet remain open-ended and contingent, in concert with the subject matter of the research. Sketching allowed me to explore my relationship to Ground through an active and open dialogue.
Throughout this process there was an imagined co-production, between me and Ground, through multiple drawing experiments. These highlight ways in which drawing-based design research can shift settler colonial perspectives on how we interact with Ground, how architecture might achieve reciprocity with Ground as co-drawer and delineator of space.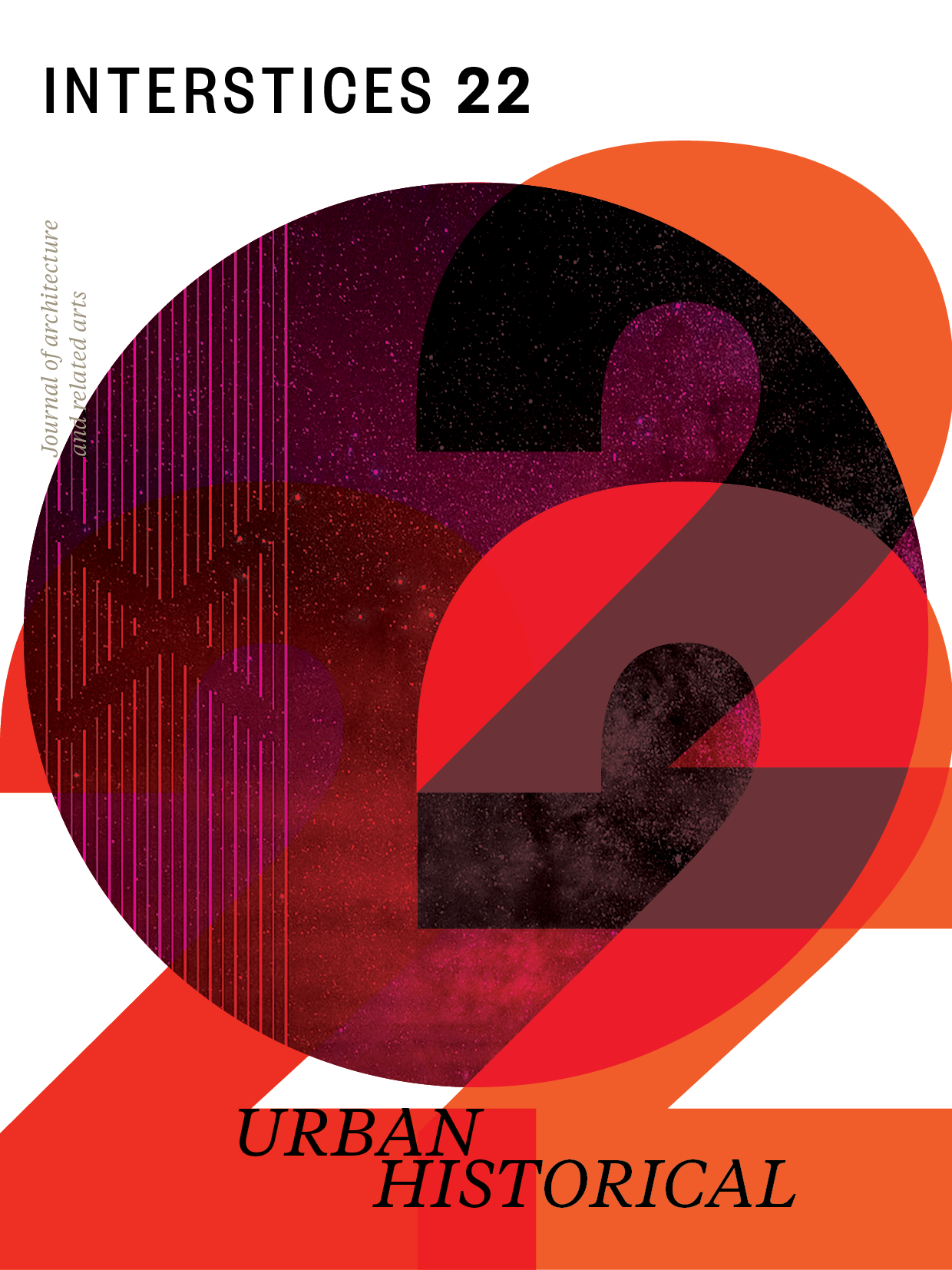 How to Cite
Jones, E., & Twose, S. (2023). Drawing Ground. Interstices: Journal of Architecture and Related Arts, 22(22), 79-86. https://doi.org/10.24135/ijara.v22i22.717
Section
Postgraduate Creative Design Research Projects
Copyright (c) 2023 Ella Jones, Simon Twose
This work is licensed under a Creative Commons Attribution 4.0 International License.